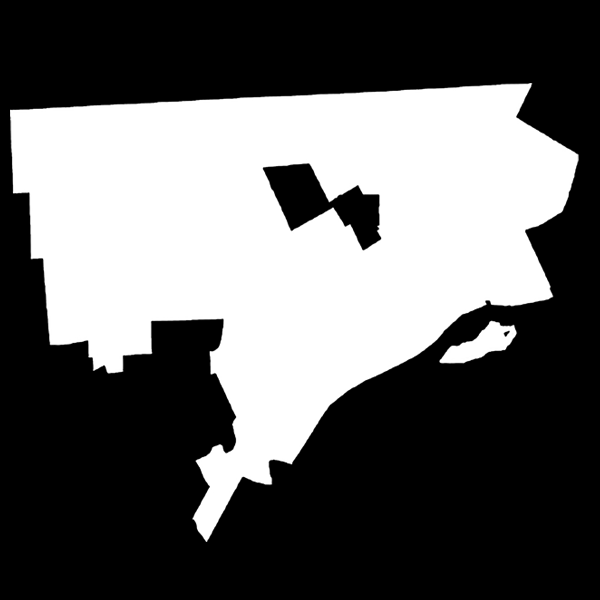 The Commons
"We need decisions about land use to respect current residents and our natural resources. Land use policy should seek to prioritize resident's needs and wants and treat land as the binding around our collective history and the foundation of our community."
A New Social Contract for Detroiters
From Detroit People's Platform NEWS, Fall 2019
In 1967, Dr. King spoke; "There can be no gainsaying of the fact that racism is still alive all over America. Racial injustice is still the Negro's burden and America's shame. And we must face the hard fact that many Americans would like to have a nation which is a democracy for white Americans but simultaneously a dictatorship over black Americans. 
We must face the fact that we still have much to do in the area of race relations." Dr. King shared these words as part of his explanation of what he called "the three evils"; racism, poverty and war in 'America's Chief Moral Dilemma'. 
In 2019, in the majority black city of Detroit, as we read Dr. King's words it is obvious that, even with the great changes 50 years has wrought, many things remain problematic for African Americans. Dr. King calls out many American's desire for a race-based selective "democratic" process, wherein whites have decision making power, while the black vote and voice is suppressed, silenced or supplanted. 
Today, as we survey the economic and political landscape of Detroit we bear witness to the evolution of the racist desire Dr. King addressed.  Emergency Management and the Bankruptcy, as intended, dismantled a great deal of black political and economic power. 
Now, those power structures have been divided and their control and management distributed to white-led or corporate-influenced authorities, boards and organizations. 
Now, vast amounts of public resources have been stripped from the commons in the form of huge tax abatements and redistributed to wealthy white billionaires. 
Now, money that could have been used to address human rights issues like water shutoffs and affordable housing will be given away for decades to ease the financial burdens developers. 
Dr. King stated that in order to address the issues of racism, poverty and war a redistribution of wealth and power is required, but we are moving in the wrong direction. The data indicates that significant and persistent inequities exist in Detroit's majority black population.  Until we implement public policies that reflect an intentional strategy to achieve racial equity  across all social and economic indicators, the inequities will continue. 
To that end, this year and moving forward, we will organize and advocate for A New Social Contract for Detroiters.
Detroit People's Platform will also integrate the Just Transition Principles into our Housing and Equitable Development work:
Climate Justice Alliance
Just Transition Principles

 
A Just Transition moves us toward Buen Vivir - Buen Vivir means that we can live well without living better at the expense of others.

 

A Just Transition creates Meaningful Work

 

A Just Transition upholds Self Determination

 

A Just Transition equitably redistributes Resources and Power

 

A Just Transition requires Regenerative Ecological Economics

 

A Just Transition retains Culture and Tradition

 

A Just Transition embodies Local, Regional, National and International Solidarity

 

A Just Transition must be liberatory and transformative.
A Just Transition builds What We Need Now