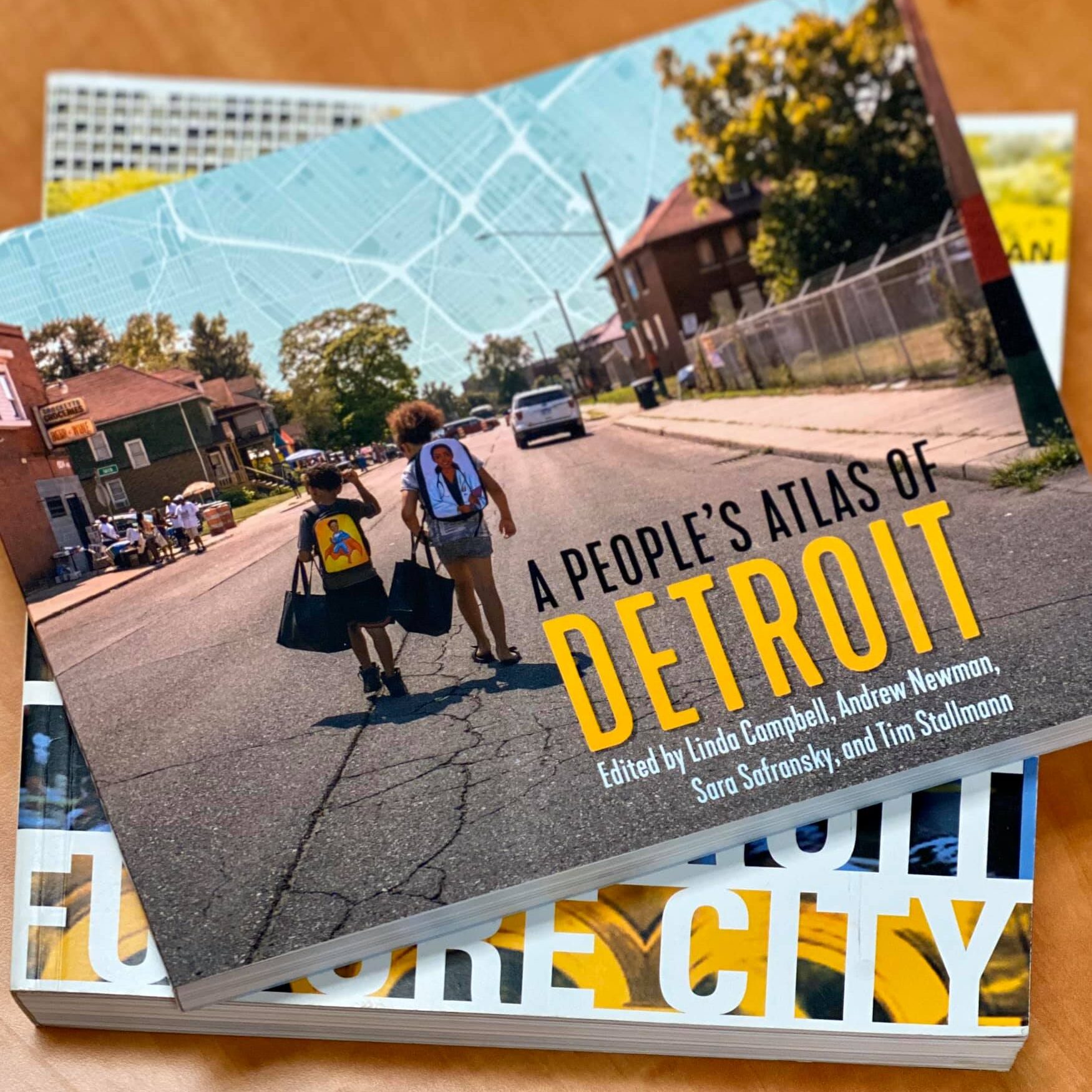 A People's Atlas of Detroit
Edited by Linda Campbell, Andrew Newman, Sara Safransky, and Tim Stallmann
By drawing upon the collective analyses of Detroiters engaged in the front lines of struggle, A People's Atlas of Detroit argues that it is only by confronting racial injustice and capitalism head-on that communities can overcome the depths of economic and ecological crises afflicting cities today. This innovative collection builds bridges between multiple areas of social activism as well as current scholarship in geography, anthropology, history, and urban studies to inspire communities in Detroit and other cities towards transformative change.
Learn More or Purchase through Wayne State University Press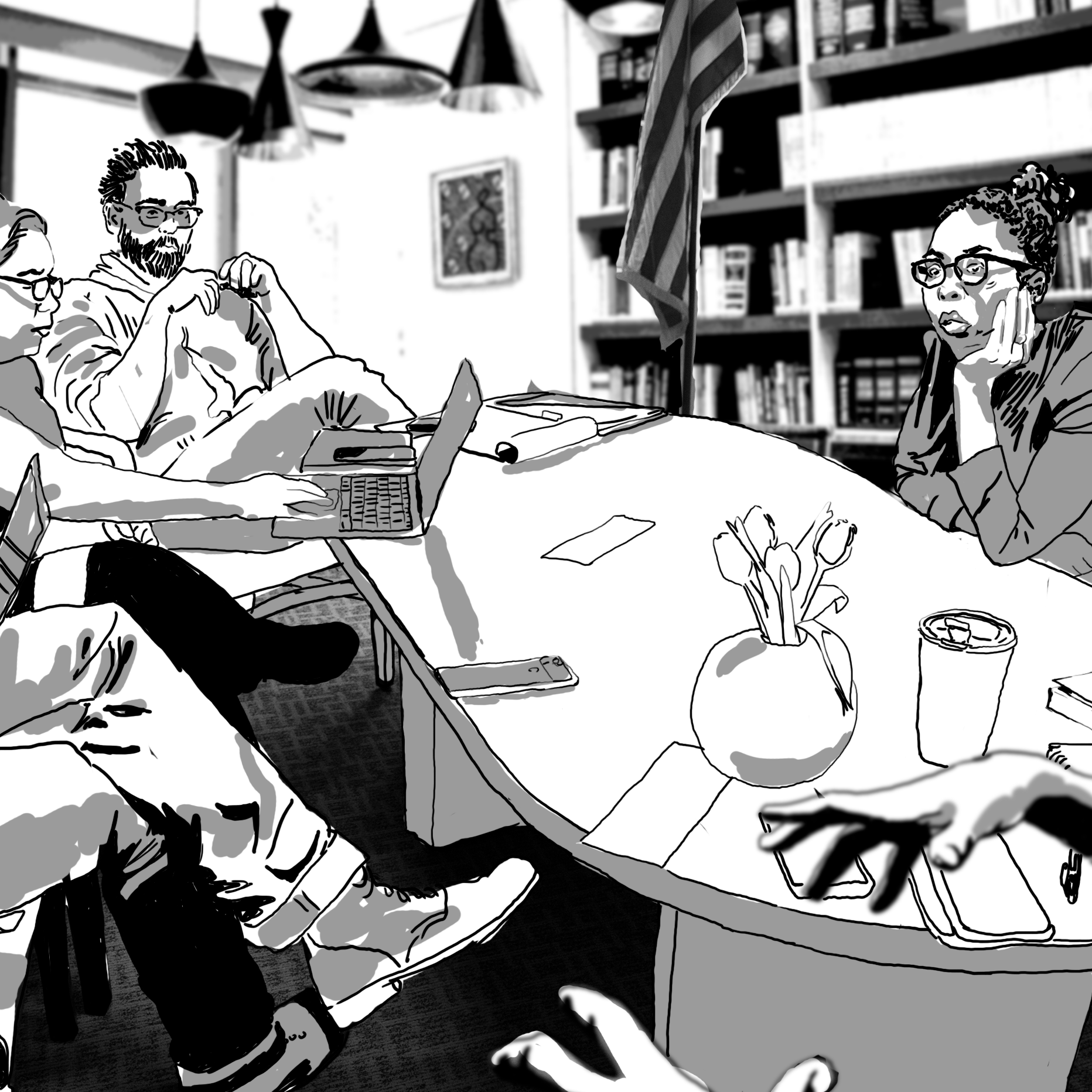 Our Voice Matters Toolkit
In November 2019, Detroit People's Platform published Our Voice Matters. The toolkit is designed to educate and provide organizing tools for parents and caregivers of young children. DPP works with our family engagement members and hosts a series of trainings for parents, caregivers, and key stakeholders who want to be effective advocates for children. Our Voice Matters focuses on how organizing and advocacy can be powerful in creating an early childhood education landscape that centers racial equity, cultural learning and appreciation, and healthy physical and emotional outcomes for young children.
Request a copy through email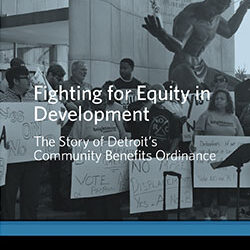 Report: Fighting for Equity in Development: The Story of Detroit's Community Benefits Ordinance
Fighting for Equity documents the struggle for Detroit's first Community Benefits Ordinance (CBO) in Detroit, the inequalities that it aims to address, and the way in which the CBO can further propel the community benefits model. It details Equitable Detroit's campaign and strategies to date and offers some lessons that its members have learned or reinforced in the process, which they will use to move forward and which community leaders in other cities may find useful in pursuing their own CBO campaigns.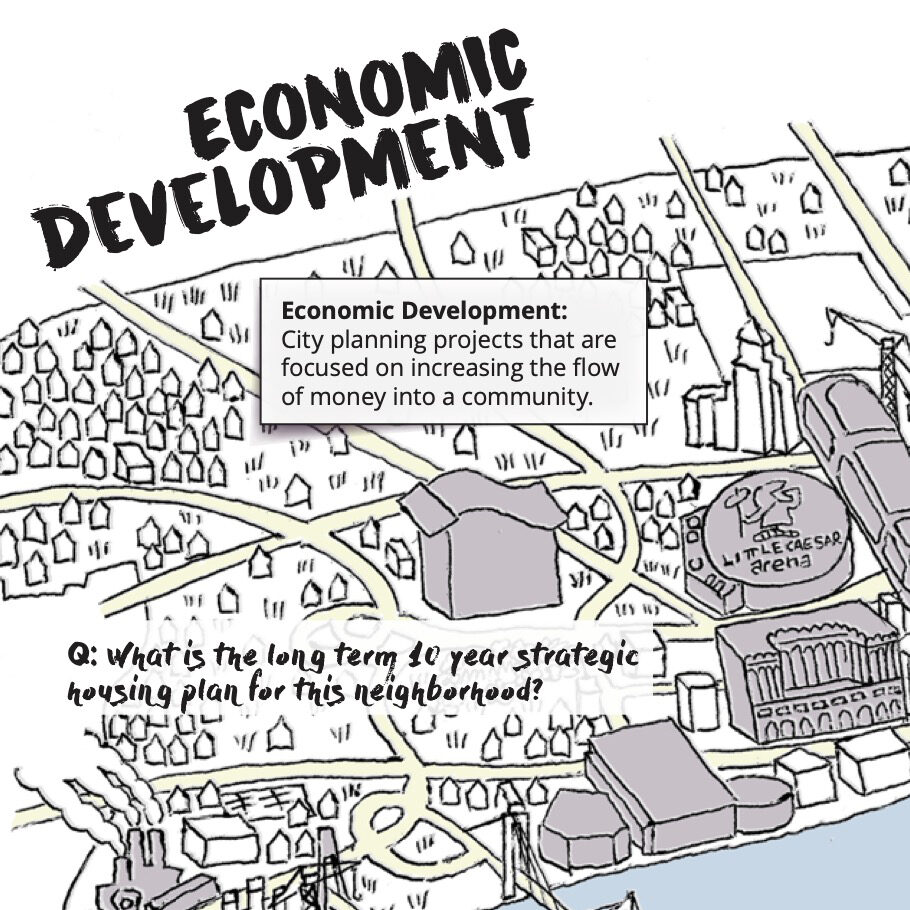 Equitable Development
Matters Zine
Equitable Development Matters is a graphic zine that shares how development practices and policies impact the lives of everyday Detroiters. By Breaking Down Economic Development, giving local case studies and sharing tools for advocacy this zine offers simple steps you can take in order to make big changes in your very own neighborhood.
Request a copy through email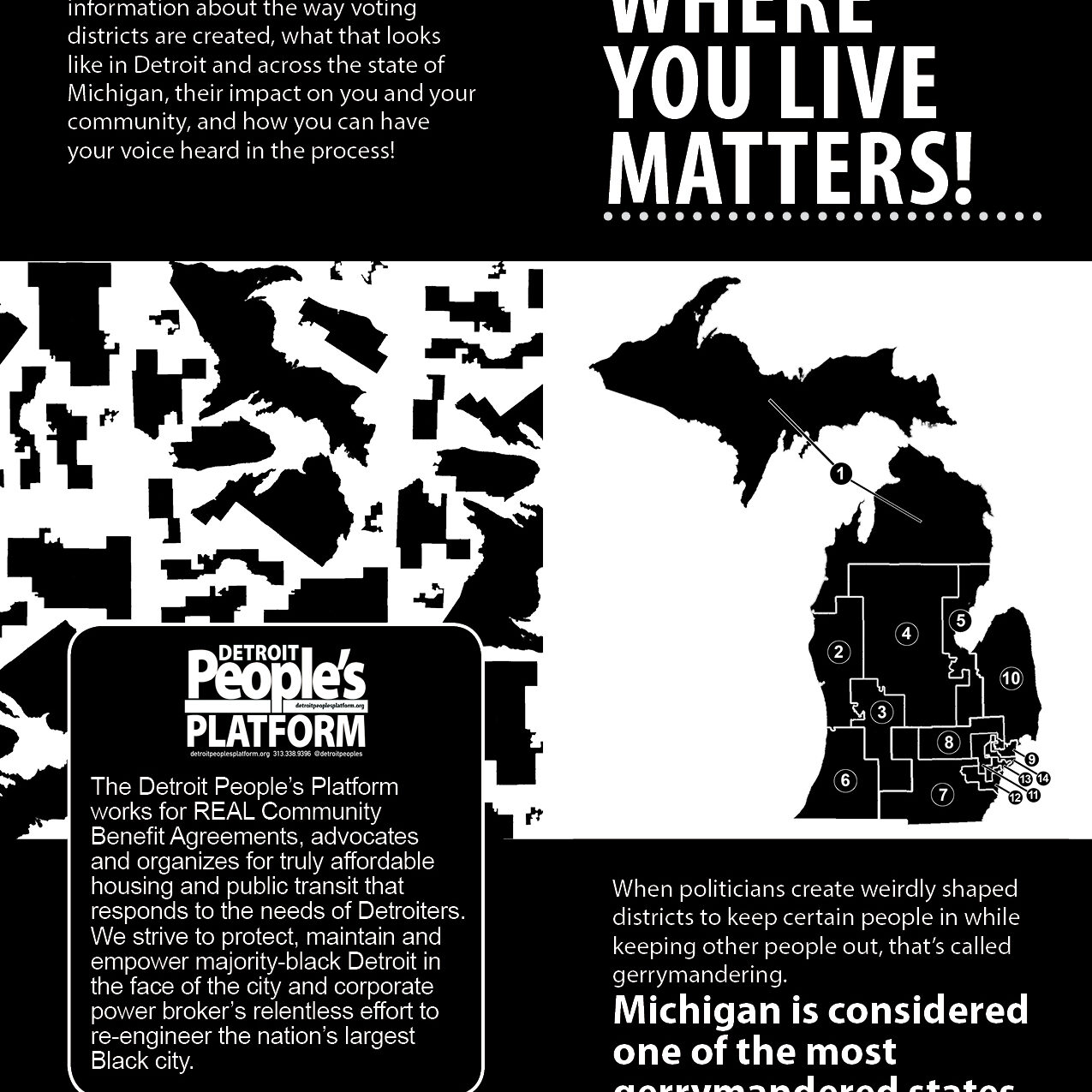 Redistricting 101 Zine, Where you live matters
Redistricting 101 shares important information about the way voting districts are created, what that looks like in Detroit and across the state of Michigan, their impact on you and your community, and how you can have your voice heard in the process!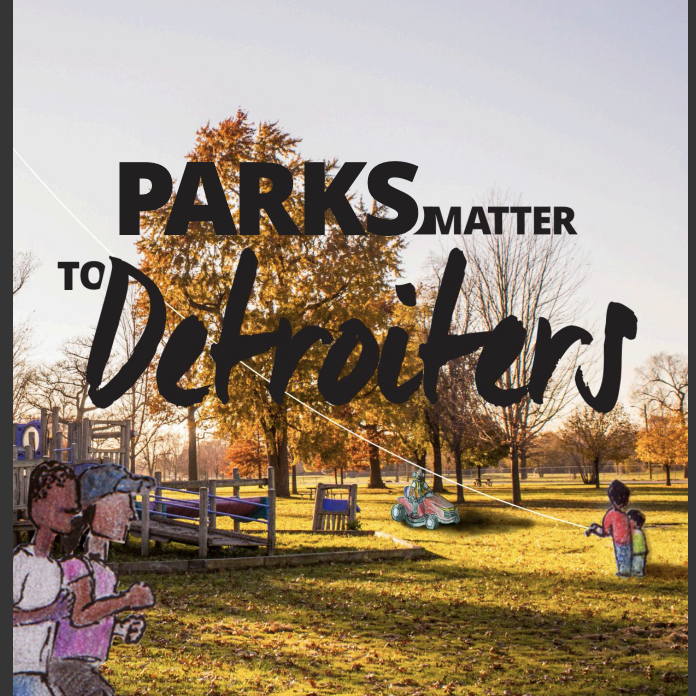 Parks Matter Zine
Parks Matter the is a graphic zine that shares the importance of Land Use to everyday Detroiters and supports neighborhood advocacy for public parks to benefit health, mobility, security, employment and fun. Learn about the Benefit of Parks, the State of Parks in Detroit and what you can do to advocate for Land Use that benefits our communities.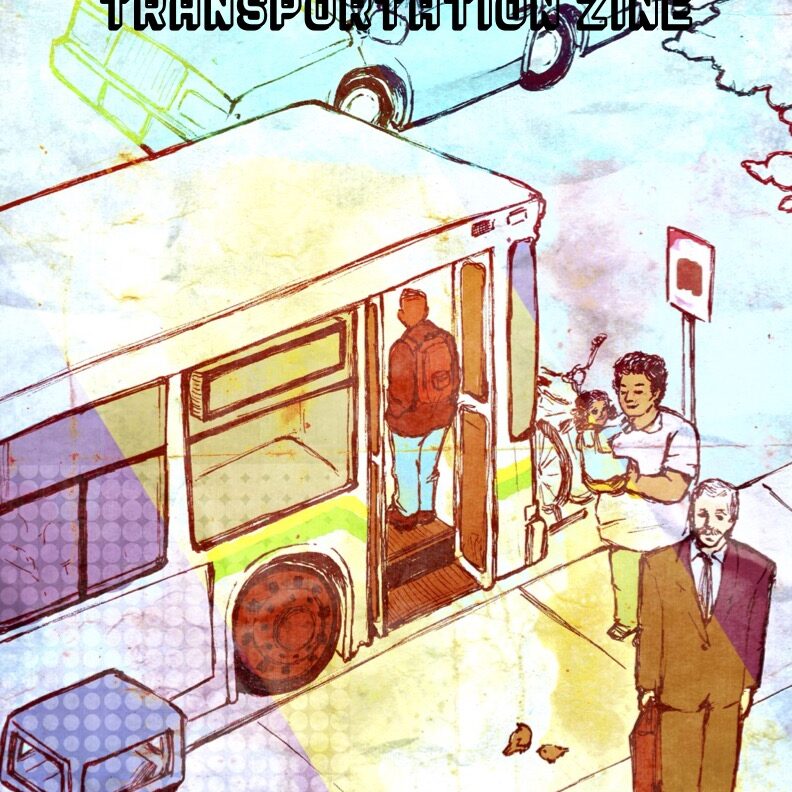 Ride On! Transportation Zine
Ride On! is a graphic zine that shares vital information for bus riders about the importance of public transportation. The connection between cities with high- functioning public transit and equality is obvious: when residents are able to use public transit to work, their lives are better. There's a more even hiring ground and more opportunities for employers to find the right workers for their companies.