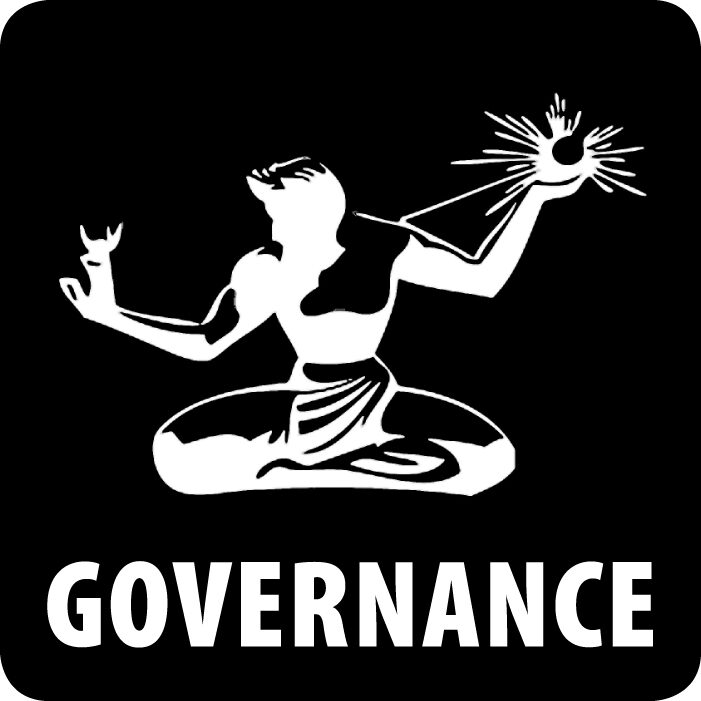 Good Governance
Fight for Detroit, Fight for Democracy
"We now stand in the wake of what is likely to be judged the most consequential election of our times, the November 2020 presidential election. It is an election where majority Black Detroit voters showed up and voted in numbers sufficient enough to deliver Michigan, one of the critical swing states."
Violent Policy Everyday in Detroit
Violence against black bodies shows up in public policy every day in Detroit. We demand more than words. We demand policy that centers race, racial equity and JUSTICE.
Some History
Emergency Management and the Rise of Authorities
Michigan Governor Rick Snyder declared of a State of Emergency in Detroit in 2013 and used Emergency Management to facilitate the city's Bankruptcy and greatly change the structure of our municipal government. These changes were accomplished through many means, three being:
Executive Orders from Emergency Manager Kevyn Orr altered aspects of the recently ratified Detroit City Charter. The dissolution of the CDCs being one example. 
Legislation from Lansing that created or made way for the creation of authorities like the Regional Transit Authority and the Great Lakes Water Authority.
Changes made by the Bing and Duggan administrations shifted power and responsibility from city departments to Authorities that have little or no accountability.
Guiding Facts:

Public Officials must represent the will of our communities and understand that "inclusive" means valuing our participation as key to shaping our collective future.
When we ORGANIZE, We WIN!
The Equitable Detroit Coalition organized and won the nation's first citywide Community Benefits Ordinance.
Our efforts have informed the Detroit City Charter Revision process and the Transportation Advisory, Equitable Development Principles and Housing Affordability Plan has been included in the current draft.
We won the establishment of Detroit's first Affordable Housing Trust Fund that is embedded in the Inclusionary Zoning Ordinance.
The Transit Team won Language Equity for DDOT Bus Riders
The Transit Team won the Public Notification Ordinance regarding DDOT Performance Measures.
You can Take Action NOW!
Contact your elected officials and talk to them about these ongoing concerns
Hold Detroit City Council Accountable
Demand adequate public comments and compliance to the open meetings act.
Demand Notification and Transparency
Since the creation of the Detroit People's Platform in 2013 Detroit has been subject to a number of policies that have set the stage for revitalization and "rebirth" in one hand, while displacing black people and diverting black political and economic power with the other.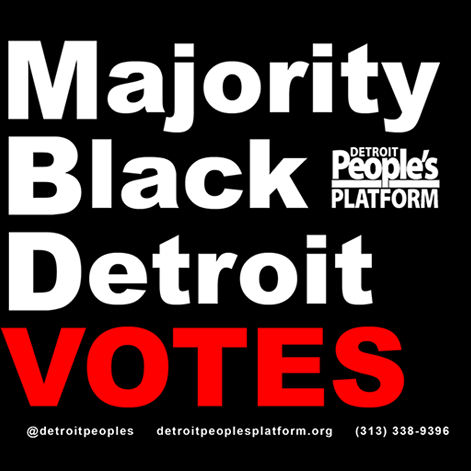 This year, in August and November, Detroiters will head to the polls to elect the governing leadership of the nation's largest majority Black city. We will also vote on the newly revised Charter, the constitution for Detroit. The urgent question now is will Detroiters show up and fight for democracy for ourselves.