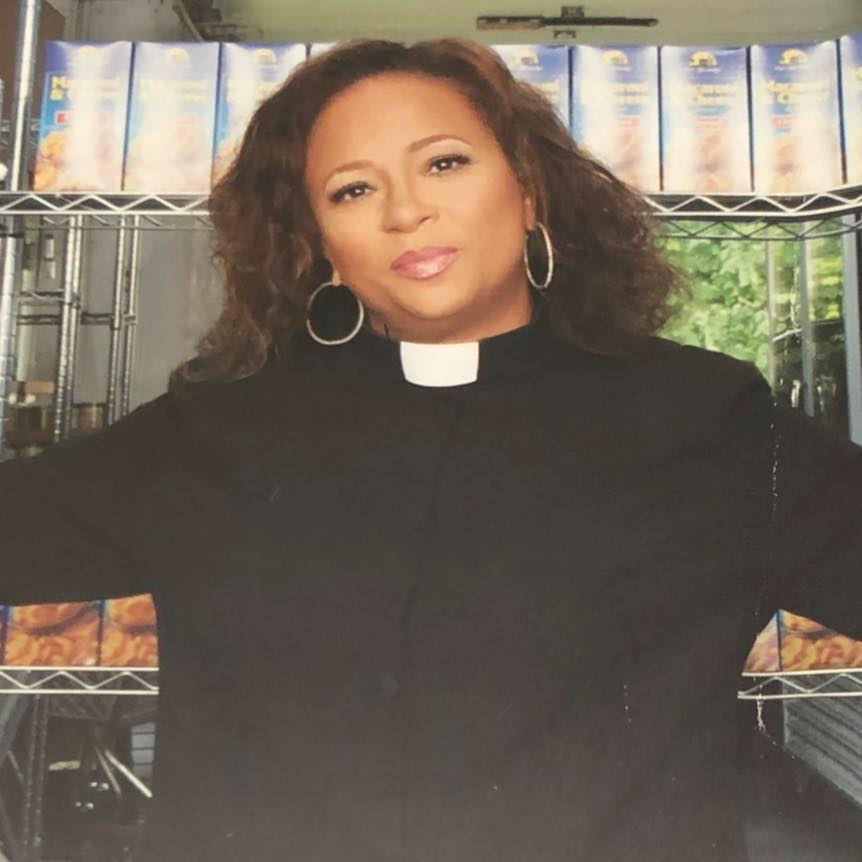 by Rev. Roslyn Bouier
Recently the University of Michigan published the results of its Detroit Metro Area Communities Study detailing the economic wellbeing of Detroiters two years into the Covid 19 epidemic. The report's survey data collected during the period November – December 2021, may not have captured the economic realities compounded recently by runaway prices in food and transportation. Yet, what remains unchallenged across all data sources is the housing crisis faced by a significant percentage of Detroiters.
As Director of the Brightmoor Connection Emergency Food Pantry, I face on a daily basis, families desperately seeking affordable and secure housing.  Decades of disinvestment, unjust foreclosures, unchecked blight and escalating rents are fueling the housing crisis across Detroit neighborhoods. As a result, more and more households are being displaced from their long-time neighborhoods, support systems and access to jobs triggering household stress and the expected negative outcomes for their children.  Therefore, as a housing justice activist it is disheartening to see what is planned for the century old and blighted Fisher Body site and its conversion into a luxury housing project and what that means for the future of housing development in Detroit.
The investment of 134 million dollars underwritten with roughly $40 million in public tax abatements is by design intended to house the affluent, the young, and those with smaller households – not the typical Detroit household or those most in need of housing options. While it is true that the Fisher Body project is subject to Detroit's mandated 80% affordability for tax supported projects, studios, one and two bedrooms priced from $1250 to $1600 are way beyond the affordability of majority Black Detroit and the consciousness of those who see housing as a human right.
There is a clear mismatch between housing needs at the community level and the housing priorities promoted by our elected officials.
Those of us who work on the frontlines are calling for a major pivot from the way Detroit's valuable tax resources are used as tools for economic and housing development. The future answer to Detroit's housing crisis is not in contributing to more speculative real estate projects such as the Fisher Body 21 development but rather in accessible, sustainable and truly affordable housing options supported with our tax dollars.  Then we will be righteously living into the Fisher Project tagline, "Built by us – for us."
Rev. Roslyn Bouier, M. Div.
Executive Director, Brightmoor Connection Emergency Food Pantry
Equitable Detroit Coalition, the City-Wide Community Benefit Coalition
Read More:
https://www.detroitpeoplesplatform.org/economic-justice/racial-justice-organizers-say-no-to-fisher-body-plant-21/
Videos of Meetings and Public Comments:
https://youtube.com/playlist?list=PLy5aqxoFbwK1VFORWxiyIxASS-21YZDrD
City's webpage on the project
https://detroitmi.gov/departments/planning-and-development-department/design-and-development-innovation/community-benefits-ordinance/ongoing-cbo-engagement/fisher-body-21